■AKAGI e-Bike Tour
 Akagi summit lakeshore e-bike tour
 Satoyama e-bike adventure near Ogo, Akagi
 Kurohone Village e-bike adventure in Kiryu
■Hiking
■Ogo Train Yard
■Full day silk experience in Kiryu: Indigo Dyeing & trying on a kimono
Akagi summit lakeshore e-bike tour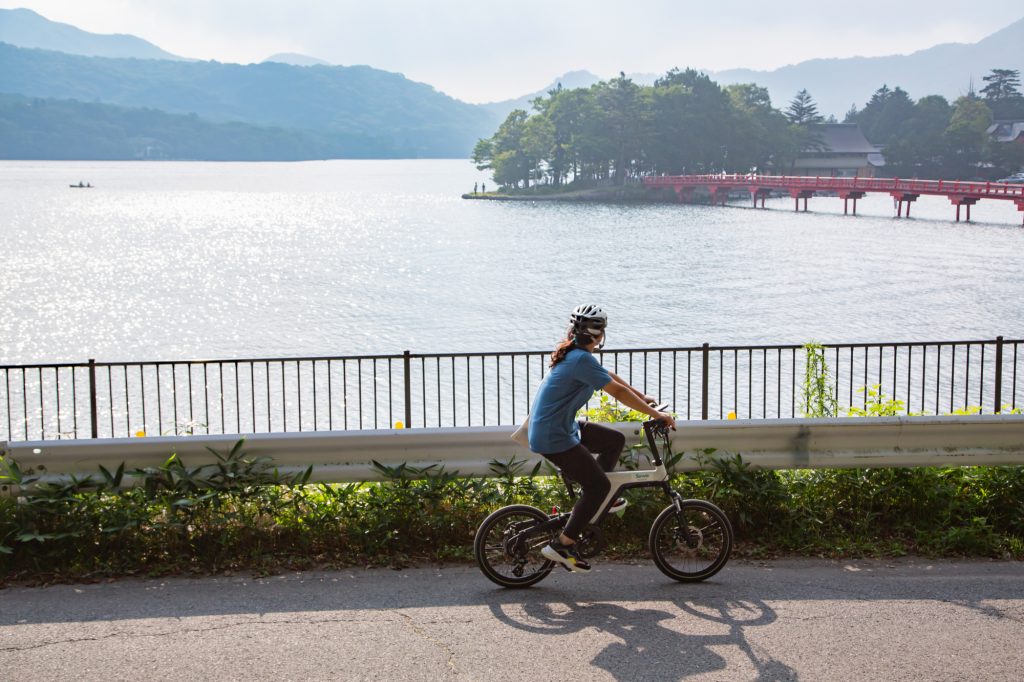 Go for an e-bike excursion around the caldera lake with a knowledgeable guide. Includes a delicious local lunch, a traditional temple visit, and lots of beautiful views.
Satoyama e-bike adventure near Ogo, Akagi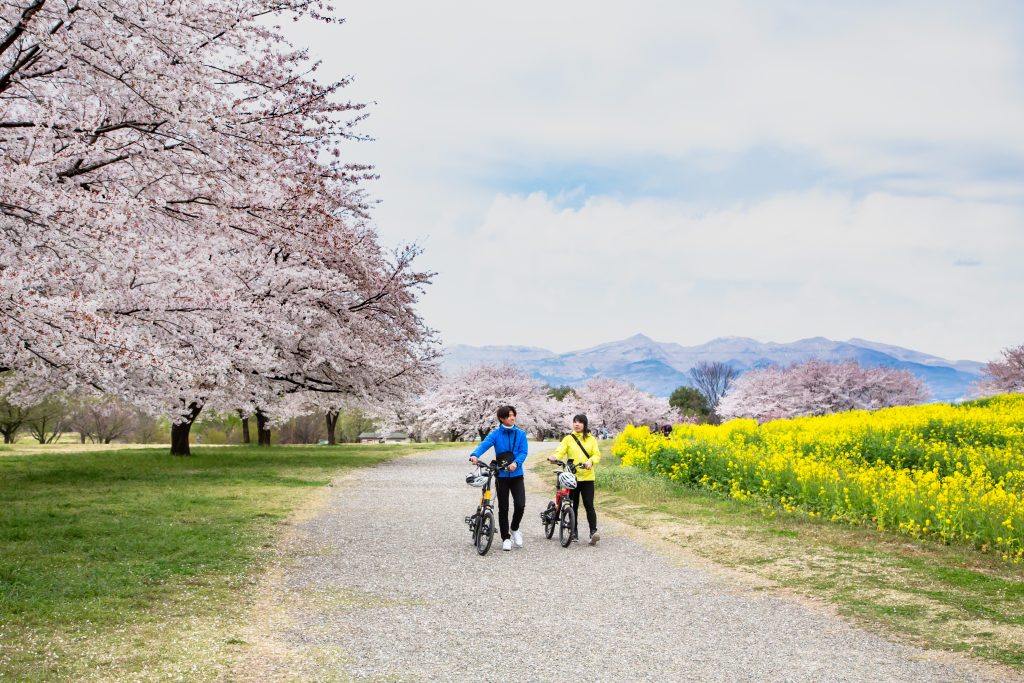 From Ogo train yard, hop on an e-bike and enjoy an insightful tour of the scenic farm town at the base of Mt. Akagi.
BOOK Coming Soon
Kurohone Village e-bike adventure in Kiryu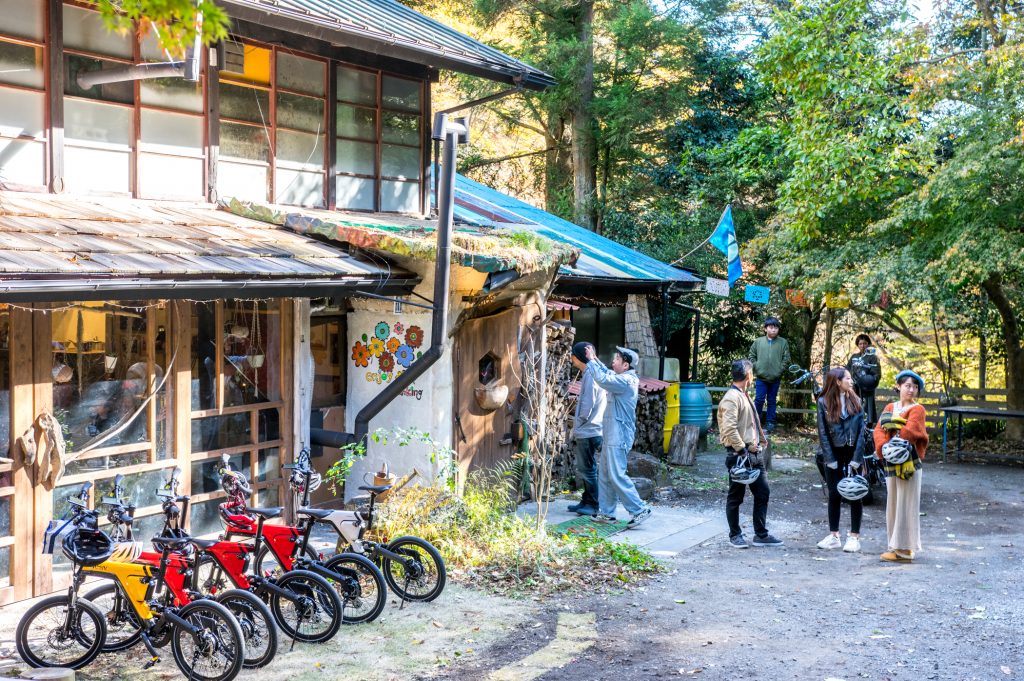 Hop on an electric-assist bicycle and take in the rich nature of a rural village. Your knowledgeable guide will offer insights into Japanese country life.
BOOK Coming Soon
Hiking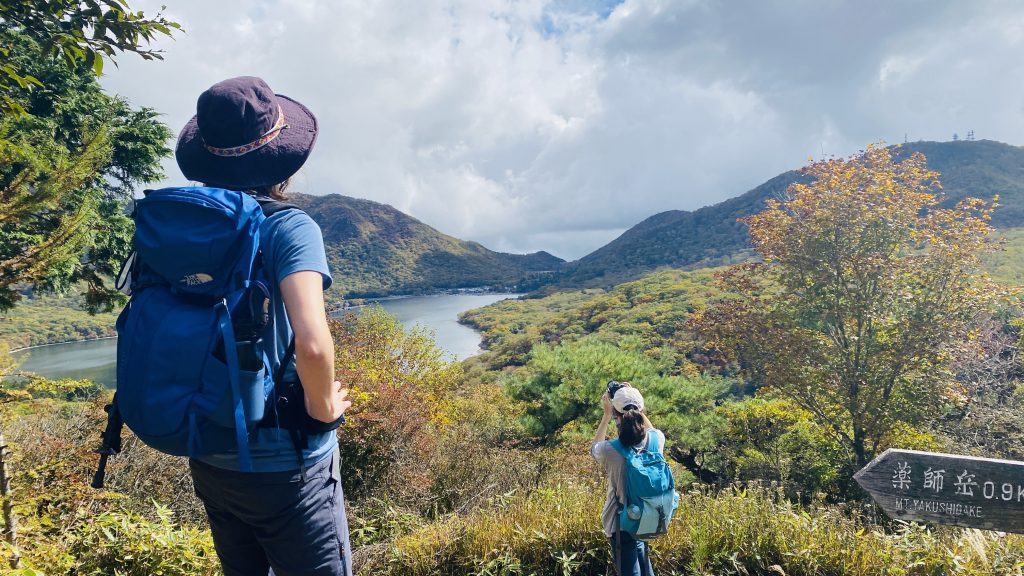 Mt. Akagi has many beautiful hiking trails around the summit area, from flat walking trails to an intermediate route all the way up to the true summit.
Ogo Train Yard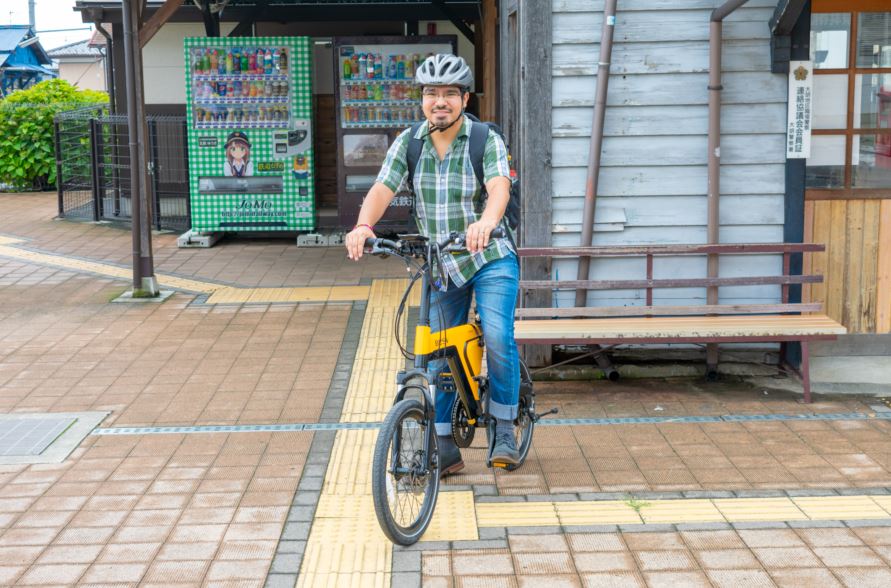 See retro trains and learn about the machinery at Ogo station on the Jomo Electric Railway.
BOOK Coming Soon
Full day silk experience in Kiryu: Indigo Dyeing & trying on a kimono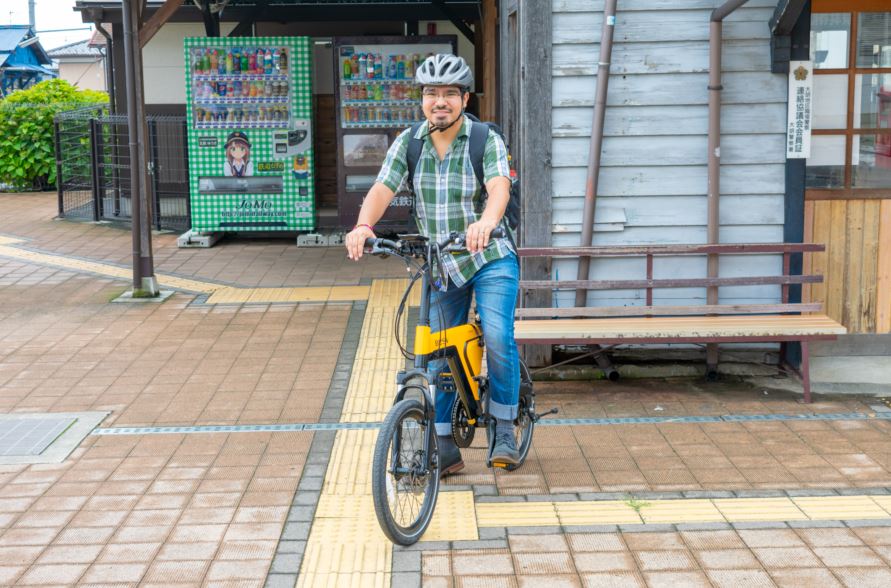 Kiryu is famous for its silk-making history. Start your day by creating your own one-of-a-kind handkerchief with traditional Japanese indigo dye. Then, try on a gorgeous traditional kimono and go for a walk back in time through the historic silk district.
BOOK Coming Soon