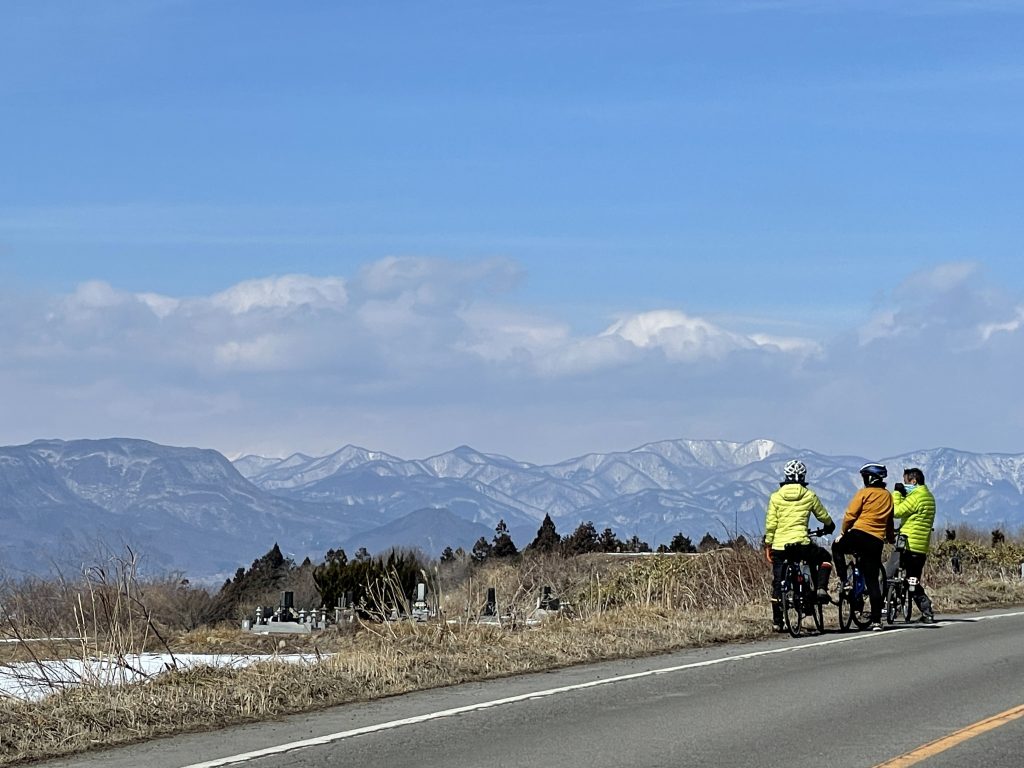 Overview: 1 night 2 days cycling around the foot of Mount Akagi. The total distance is 120 km, so serious cyclists can ride in one day, but we cycle with e-Bikes at a more relaxing pace. The view of Mount Akagi is varies greatly from south to north.
Day 1 : The first 20 km is very gentle ascent along Tonegawa river and we ride on the bike path. We will stop at road side rest area near Shiroijuku, which preserves the old atmosphere from 19th century. And then we will continue cycling uphill about 500 meters among many apple farms to the lunch stop. Catch your breath at the marvelous view spot where you can see some of the most famous 100 mountains in Japan. When you see Sonohara Lake, today's destination, Oigami Onsen will be just around the corner! If you still have power left, you could go and see Fukiwari Falls which is nicknamed "Niagara of the Orient" !
Day 2 : The morning exercise! About 200 meters hill climb to the lovely Japanese traditional house where we will take a rest. They have a footbath, which water is taken from the nearest natural hot spring. It's good idea to take your socks off to soak your legs in the bath. We continue our way along ups and downs. There are a few tunnels so please turn on your bike lights. Stop at a Japanese Buddhist temple then cycle through beautiful terraced rice fields. A gentle downhill along Watarase river till we arrive at Akagi train station. (47 km)
We could continue riding to Maebashi for another 20 km enjoying the country side view in the southern foot of Mt. Akagi, but if you are tired, you could take your bike to Jomo railway to skip the last 20 km cycling.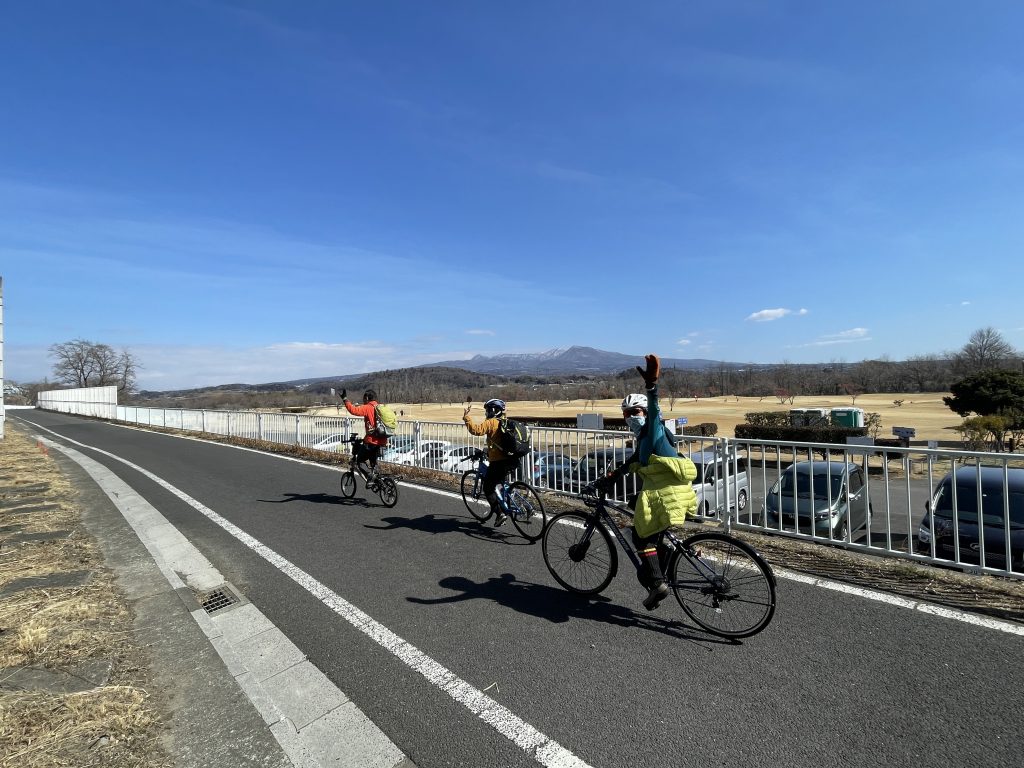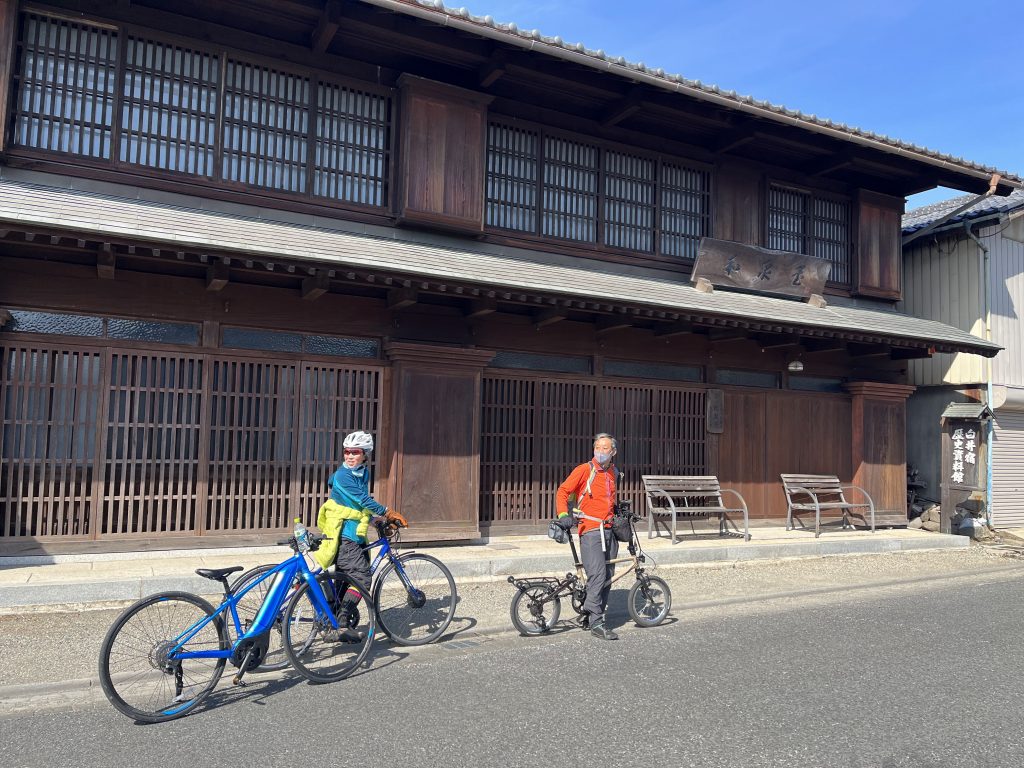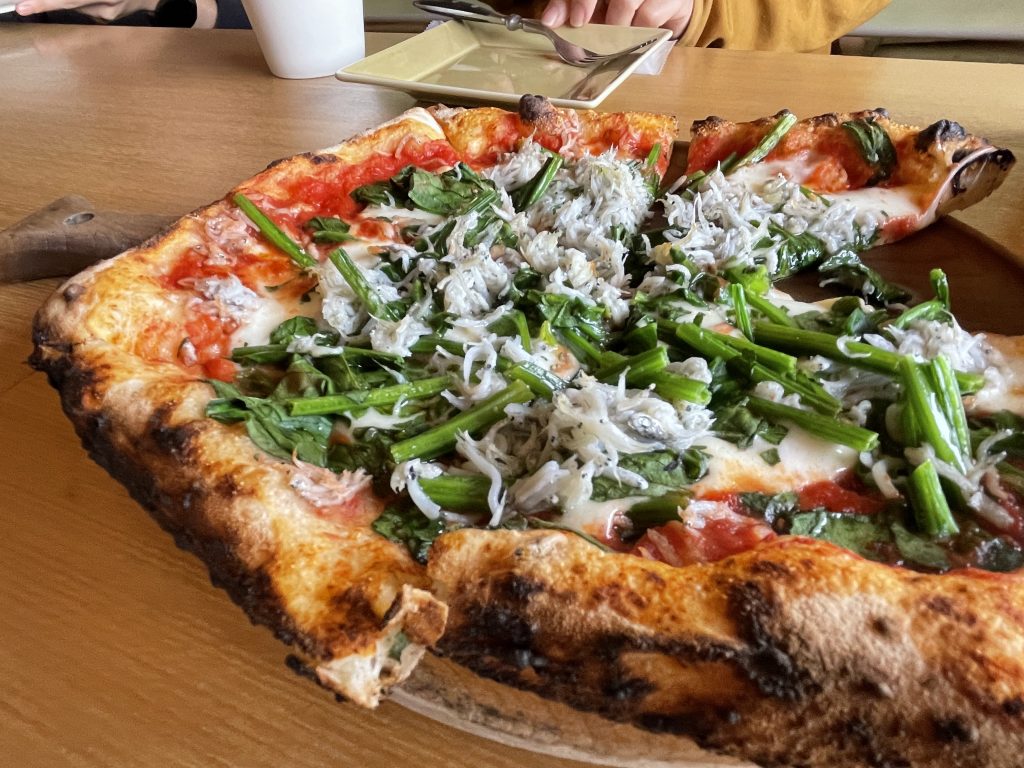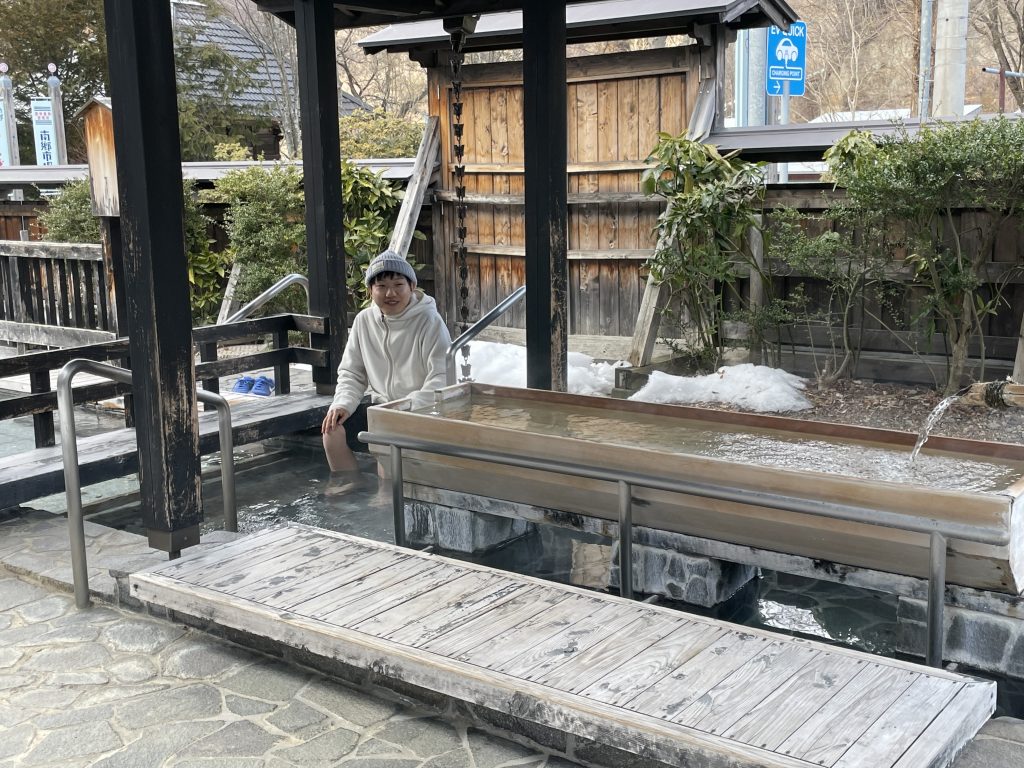 Highlight: 1. Cycling around the foot of Mt. Akagi., the circumference of the base is the 2nd longest next to Mt. Fuji
2. Cycling about 20 km on dedicated cycling road along Tonegawa river
3. A short break at Shiroijuku, old townscapes from Edo period are preserved
4. Challenging ups and downs at the northern area of Mt. Akagi
5. Stay over night at a Japanese Ryokan in Oigami Onsen.
6. Morning hill climb challenge then a break at an old traditional Japanese house. Soak your tired legs in the footbath.
7. Cycling down the terraced rice fields
8. Stop at an old Buddhist temple