Akagi Summit Lakeshore e-Bike tour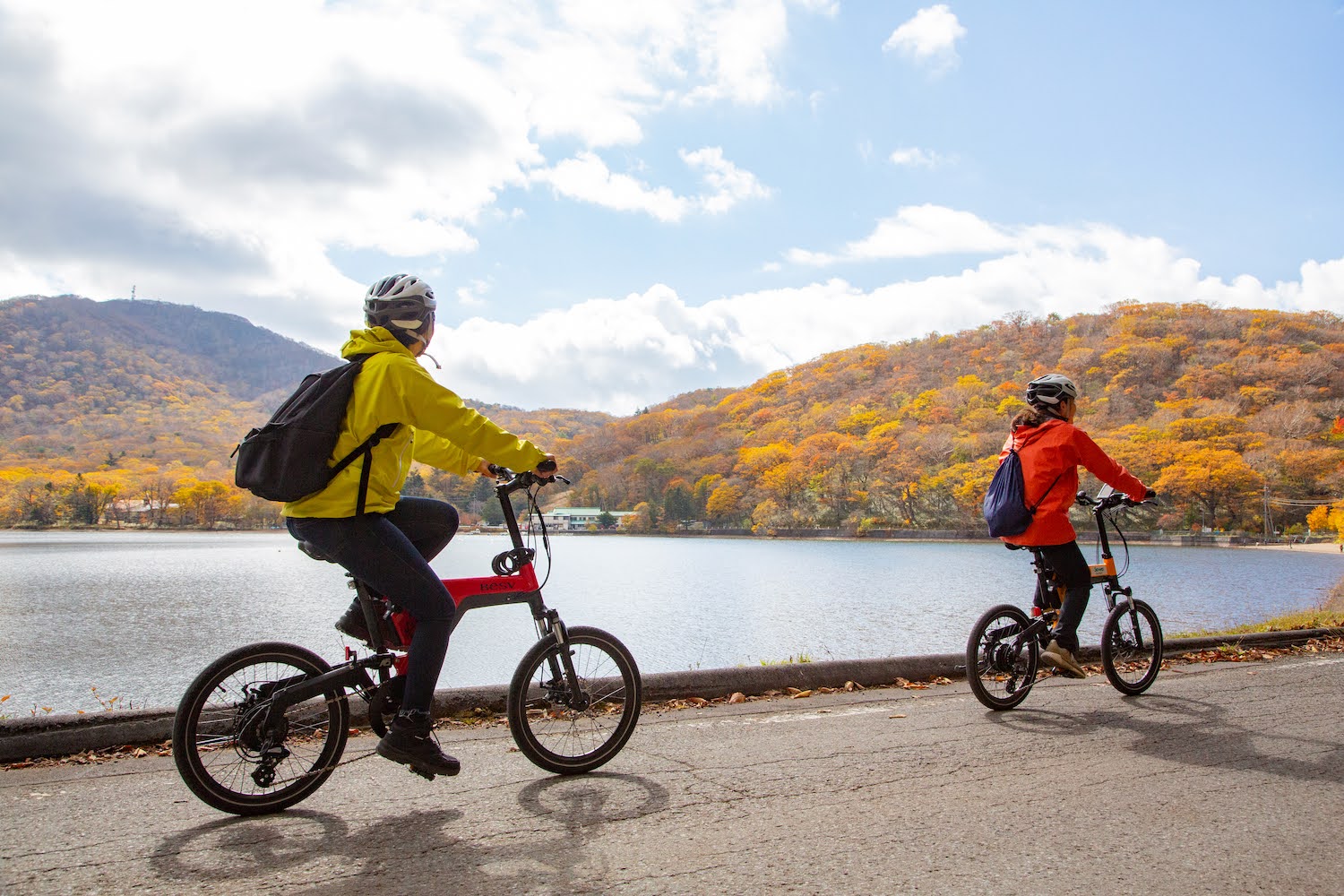 Overview: This tour is designed for those who want to try local food while a bit of exercise. We will enjoy cycling around Lake Onuma, a caldera lake of Mt. Akagi which locates at 1,345 m above sea level, so it is nice and cool even in the mid summer. You will see beautiful azaleas in spring, fresh green leaves in summer and colorful leaves in autumn. Local foods such as fried smelt (small size freshwater fish), Miso-Oden (Konnyaku, a jerry like chawing feel yam cake with Miso sauce) and Miso Ramen will give you a power to pedal.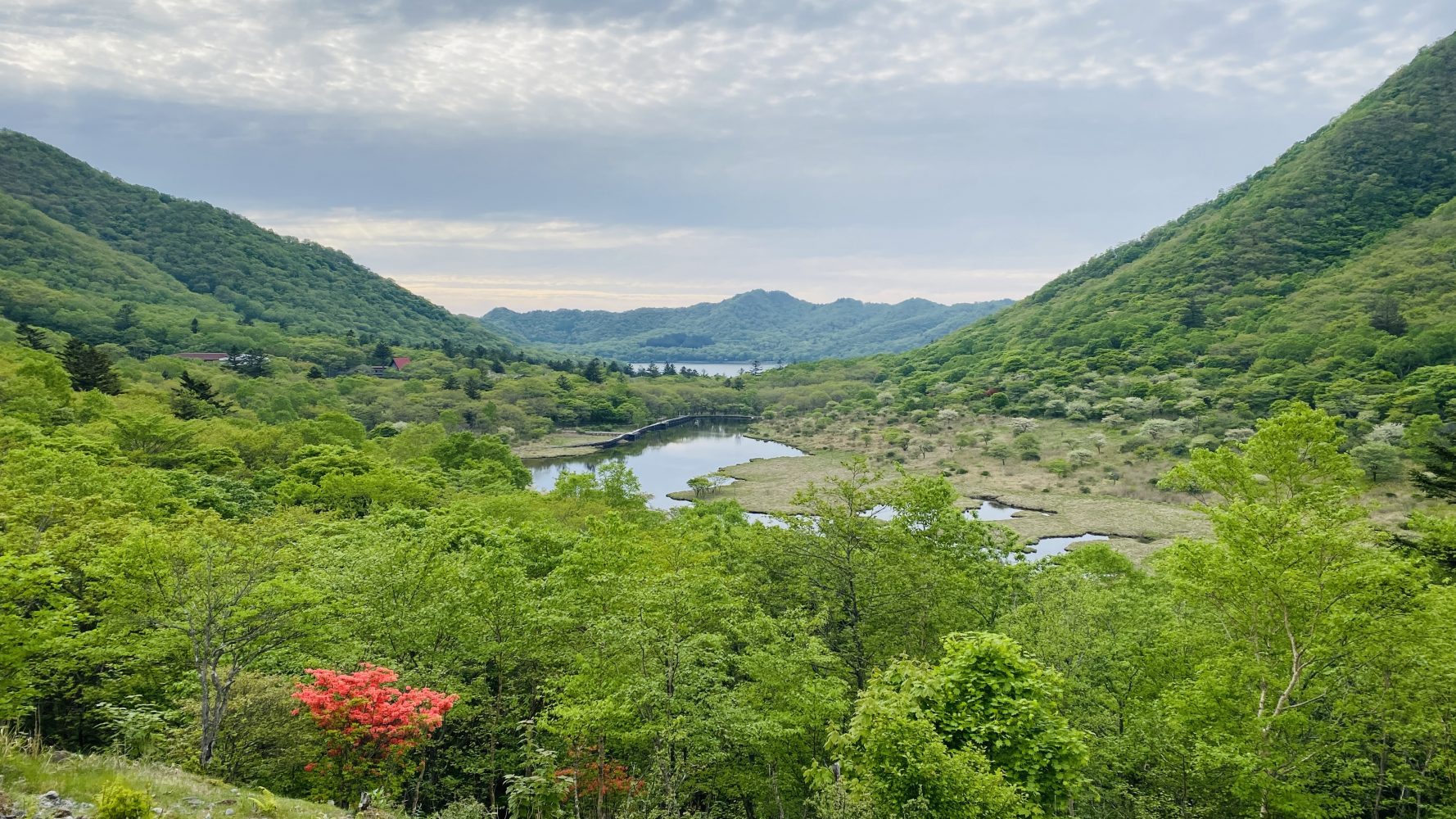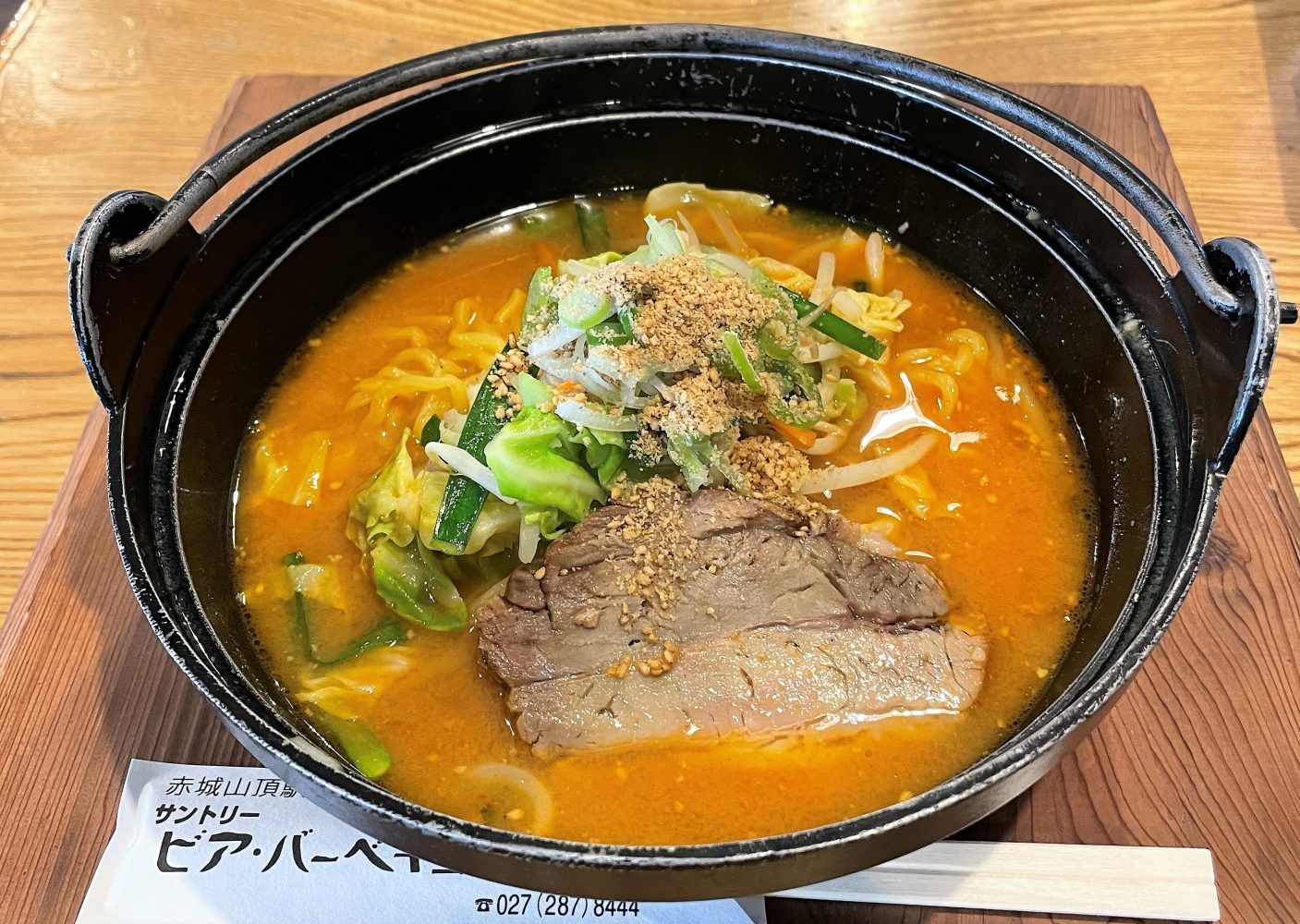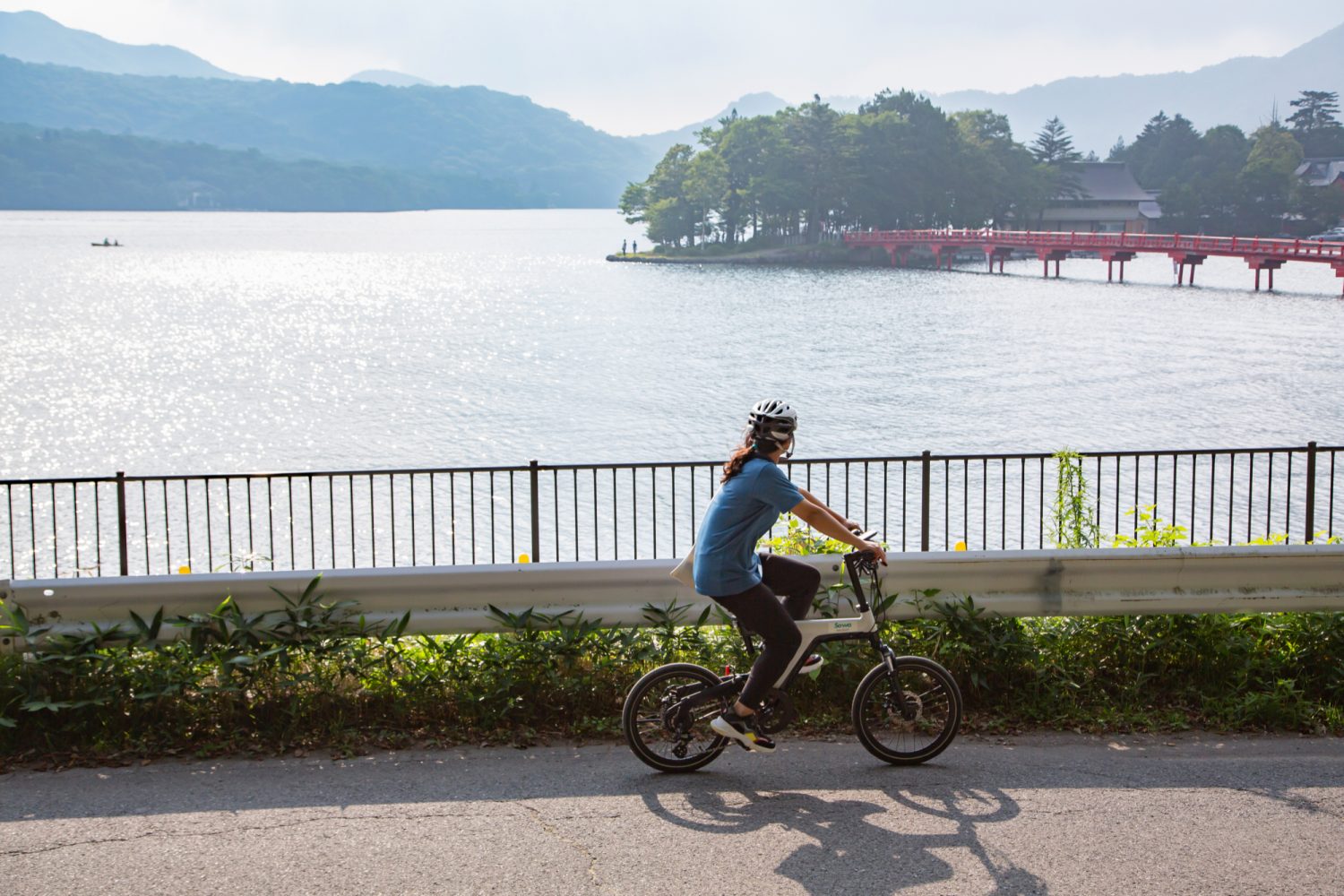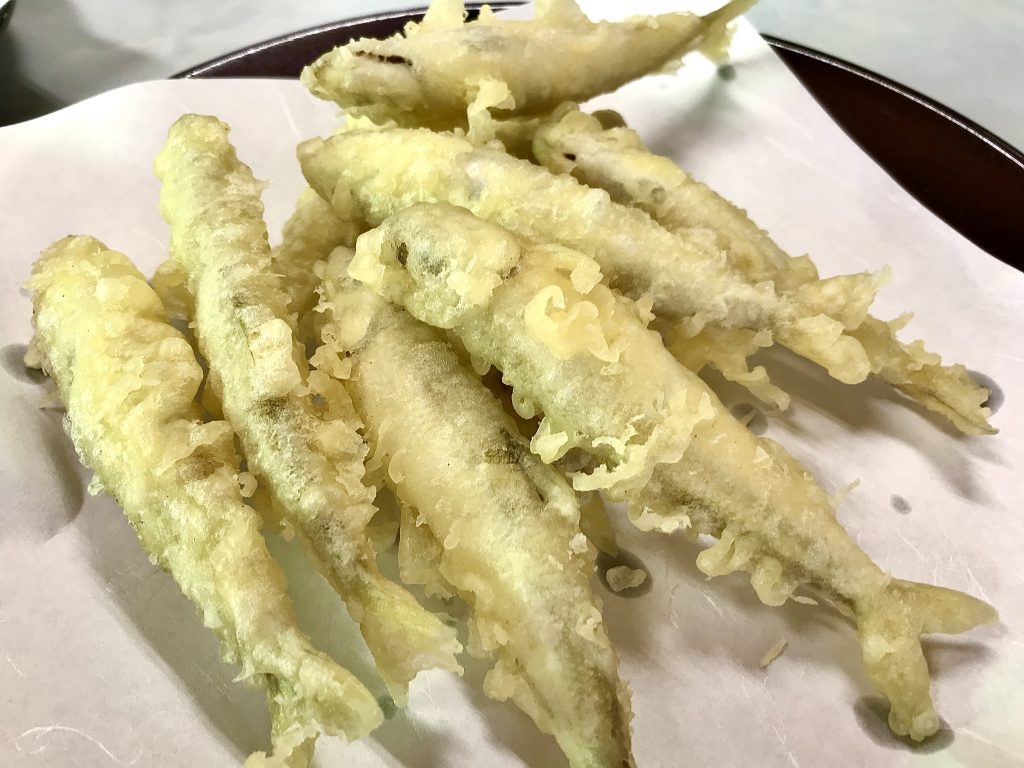 Highlight: 1. Cycling through the trees around Lake Onuma and enjoy seeing the seasonal flowers and different colors of trees.
2. Try various types of local snacks, foods and sweets such as Miso-Oden, Fried Wakasagi (Japanese smelt fish), Miso-Ramen and Shiru-Choco
3. Looking down the panoramic view of Kanto plains at Torii pass
4. Visit traditional Japanese Shinto Shrine, Akagi shrine which is dedicated to Mt. Akagi.
Level
★☆☆☆☆ (Terrains are mostly flat)
Total distance : 10 km
Start & Goal
Start : 10:00 a.m. Akagi Visitor Centre (map)
*How to get here? Take a bus bound for Mount Akagi Visitor Centre at No.6 bus stop in front of JR Maebashi station north exit.
It takes about 70 minutes. (Direct bus service is available only on weekend. You need to change the bus at Fujimi Onsen bus stop)
Goal : 1:00 p.m. Same as the start place
Tour price
8,500 yen per person

Included: Rental e-Bike, helmet, a bottle of water, snack, guide, and tax




NOT included: The train and bus tickets to the meeting place, personal expenses, extra food.

Cancel policy
Up to 24 hours in advance of the tour for a full refund